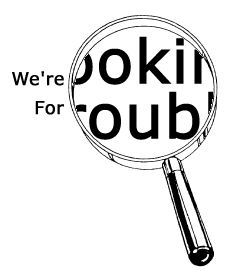 IT Services (Silicon Valley Area)
Bob Konigsberg (Owner of Network Evaluation) has joined BlueHawk Networks effective March 1, 2010. For all your IT needs, please call BlueHawk Networks at (408) 866-8398. Bob will still be available there.
Network Evaluation will continue ONLY for custom manufacture of Computer & Network related furnishings. Please see the alternate web site: www.singularengineering.com for details.
This web page will continue to be maintained for tutorials, references and such.
Computer Slow or Dying? Look at the two newest articles on our Downloads page - "Why is my Computer So Slow?" and "Why is My Computer Dying or Dead?"
Thoroughness is our hallmark, don't settle for less! Many people stop when they find the apparent source of the problem without verifying the solution. We test to make sure that our solution works properly and completely.